Get a limited edition T-shirt and open source software.
Start Hacking
Hacktoberfest is a fall celebration of open source software in partnership with
How To Participate
Details
Everyone in the DigitalOcean global community can participate! If you are new to GitHub you can sign up anytime between October 1st and October 31st. Then make four pull requests in any GitHub-hosted repositories/projects.
Rules
For a shirt, just make four pull requests between October 1–31 in any timezone. Pull requests can be to any public repo on GitHub, not just the Hacktoberfest higlighted ones.
Verify
To check if you made four eligible pull requests enter your GitHub user name to the Hacktoberfest Pull Checker.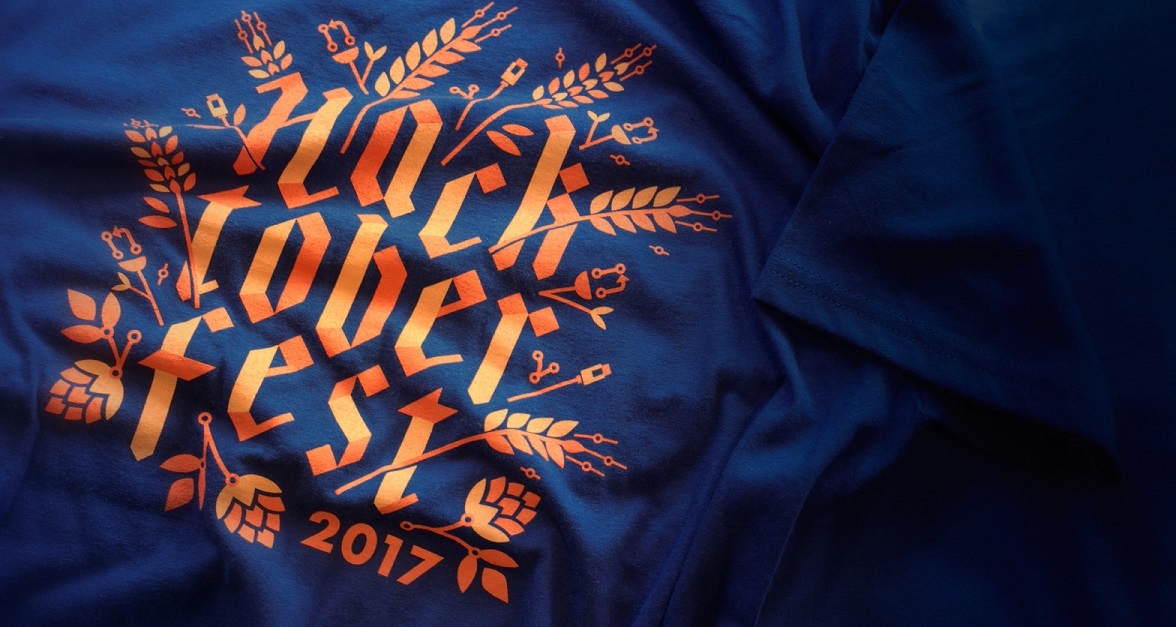 DigitalOcean 2017
Fall Design
Spread the word about Hacktoberfest